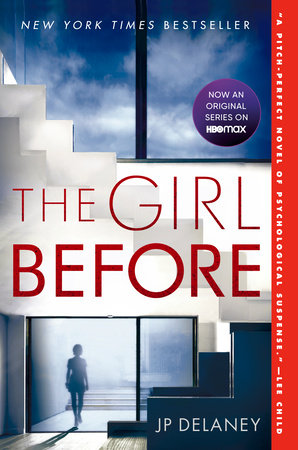 J P Delaney, The Girl Before review
Despite a preposterously contrived setup this is a lot of fun, with a meticulously constructed plot, and a variety of characters who are obsessive and/or narcissistic yet curiously appealing. Three years apart, two very different women, with a strong physical resemblance to each other and to the architect/landlord's dead wife, take on the tenancy of an austere, high tech house in North London. There are stringent conditions: for a start no floor coverings, curtains or bookshelves are allowed. The first woman, Emma, craves security after a burglary at her previous home, while her successor, Jane, is grief-stricken after a stillbirth. The house promises to keep them safe … until the moment it turns against them. According to the acknowledgements, the author spent 10 years working out how to write the book, and it shows.
Originally posted on Goodreads, 07-Aug-2018.